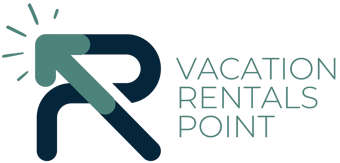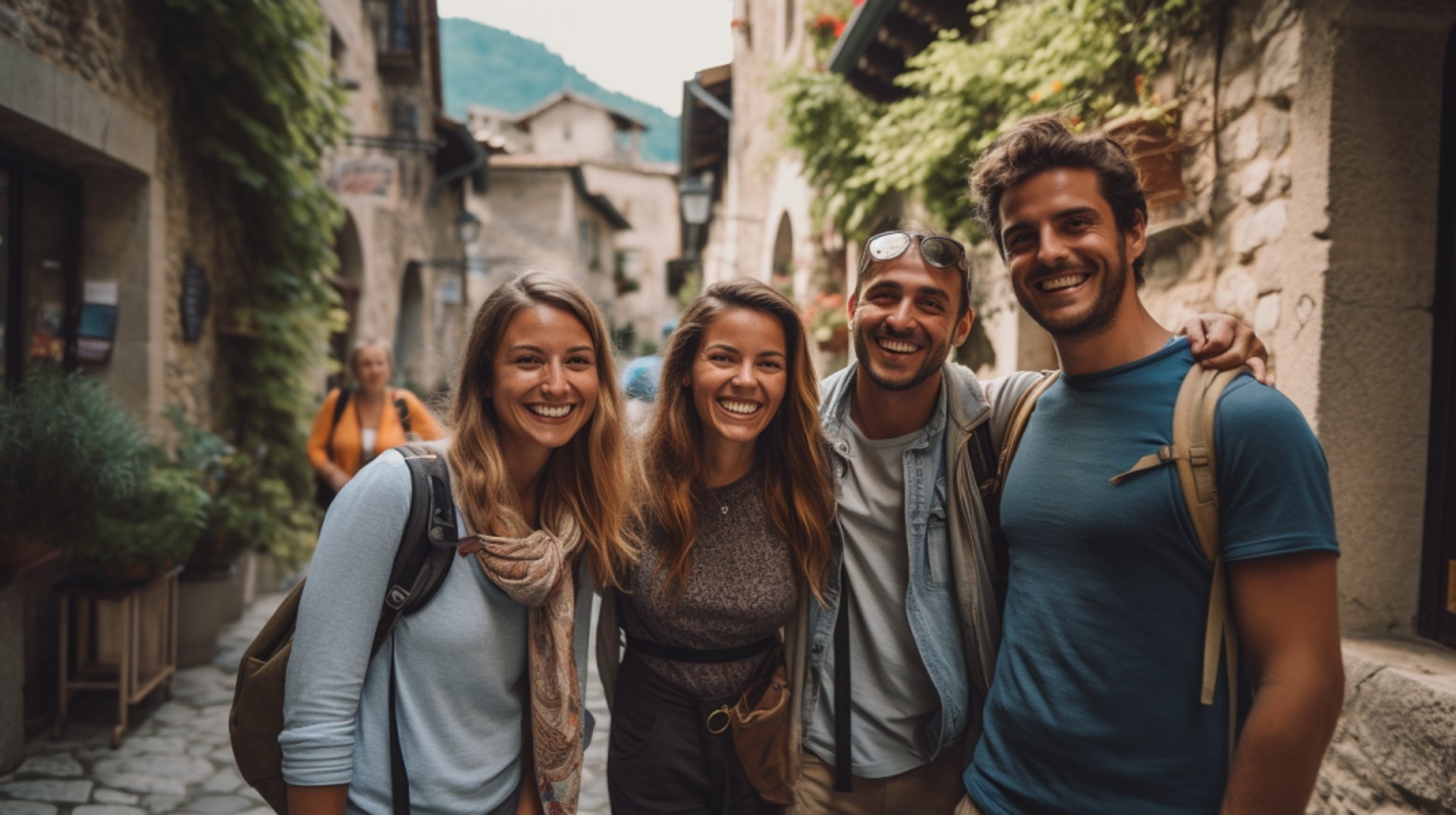 Connecting Travelers with Perfect Stays
At Vacation Rentals Point, we pride ourselves on being the nexus for avid travelers and dedicated hosts. Our platform is designed to help travelers discover the most unique & suitable vacation rental options around the globe without having to sift through millions of listings.
ABOUT VACATION RENTALS POINT
Why Use Vacation Rentals Point?
More Than Just Listings
Dive into a world where your vacation aspirations seamlessly align with the perfect rental opportunities. At Vacation Rentals Point, hosts can benefit from showcasing their properties to a discerning audience, ensuring they meet the right guests. Travelers, on the other hand, can effortlessly navigate through our listings to find their dream getaway, from serene beachfront homes to rustic mountain cabins.
Join our community and let us guide you to the intersection of unparalleled travel experiences and top-tier vacation rentals. When it comes to vacation rentals, you're always on point with Vacation Rentals Point.