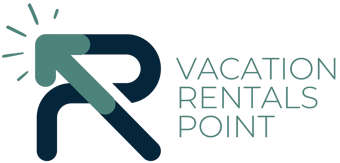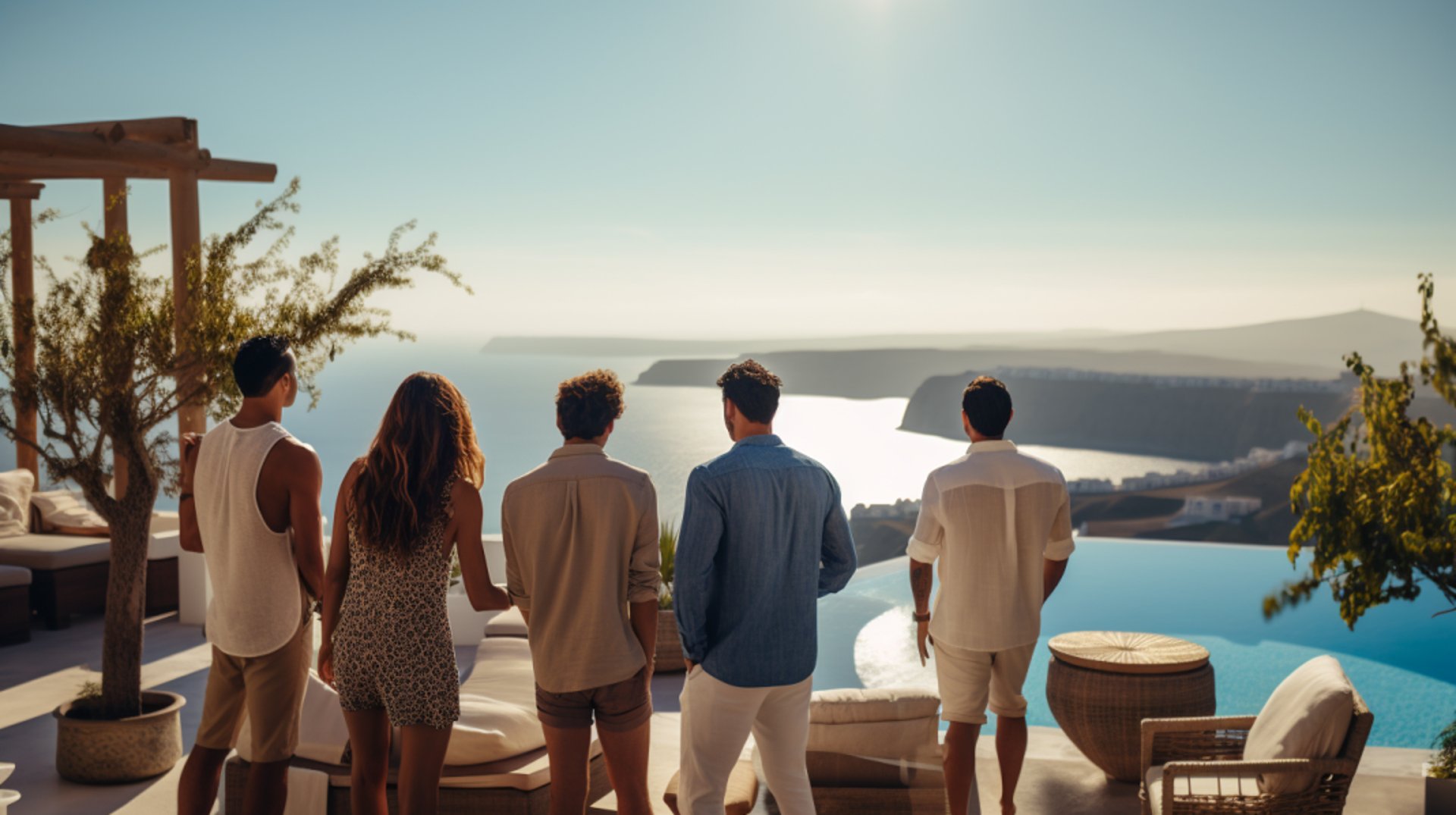 Pointing the Way to Your Dream Stay
At Vacation Rentals Point, we bring you closer to your dream vacation. Explore a diverse range of Vacation Rentals and find the perfect stay tailored just for you.
Discover Vacation Rentals That Suit Your Style
Delve into a world of possibilities with our extensive list of vacation rentals. From luxurious villas to cozy cottages, find the perfect getaway that matches your style, caters to your preferences, and feels like home. Choose your next vacation from our featured destinations and properties or search for your ideal holiday spot today. Let Vacation Rentals Point be your point of origin for every memorable travel adventure.
Find the Best Places to Stay in the Most Sought-After Destinations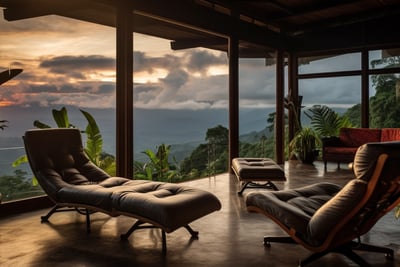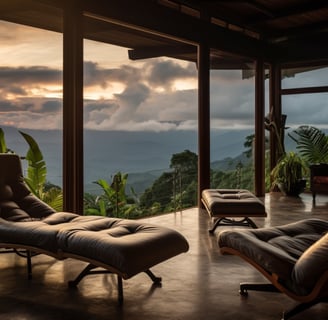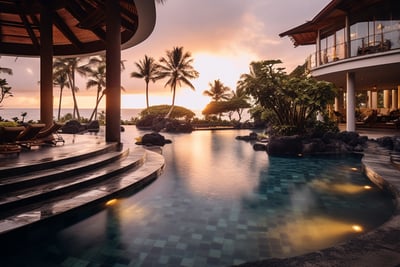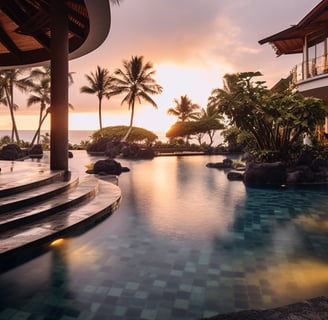 Embrace the art of slow travel at these mindful destinations, offering serene retreats and authentic adventures that contribute positively to local communities and your own well-being.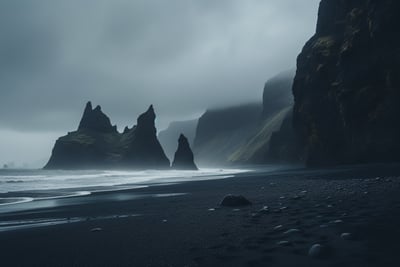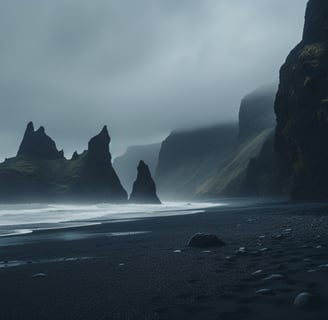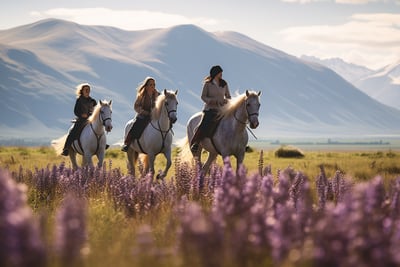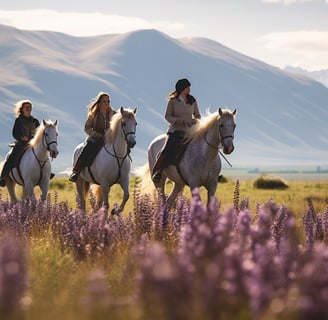 Live out your film fantasies and journey to mesmerizing destinations that have served as the backdrop to some of the most beloved movies and shows.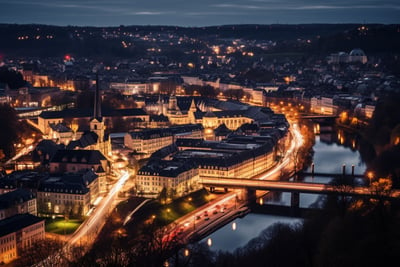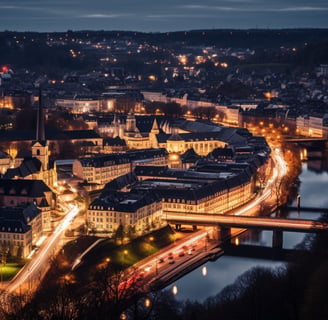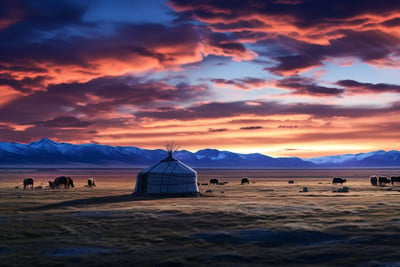 Escape the crowds and rekindle your sense of adventure at these top off-the-beaten-path destinations, offering a refreshing escape from the usual and a dive into authentic experiences.
Flip Through Our Top Selections of the Month
Not sure where to start looking? Explore our handpicked selection of exceptional stays. We update our list of featured vacation rentals every season, making sure to vet the cream of the crop for accommodations that truly set the bar when it comes to style and service.
Our latest TOP PICKS: The Edge (Tasmania, Australia), Boys Dormitory (Scotland, UK) & Cabañas en la Montaña Viga Vieja (Manizales, Cambodia).
TUNE IN for next month's list of top vacation rentals.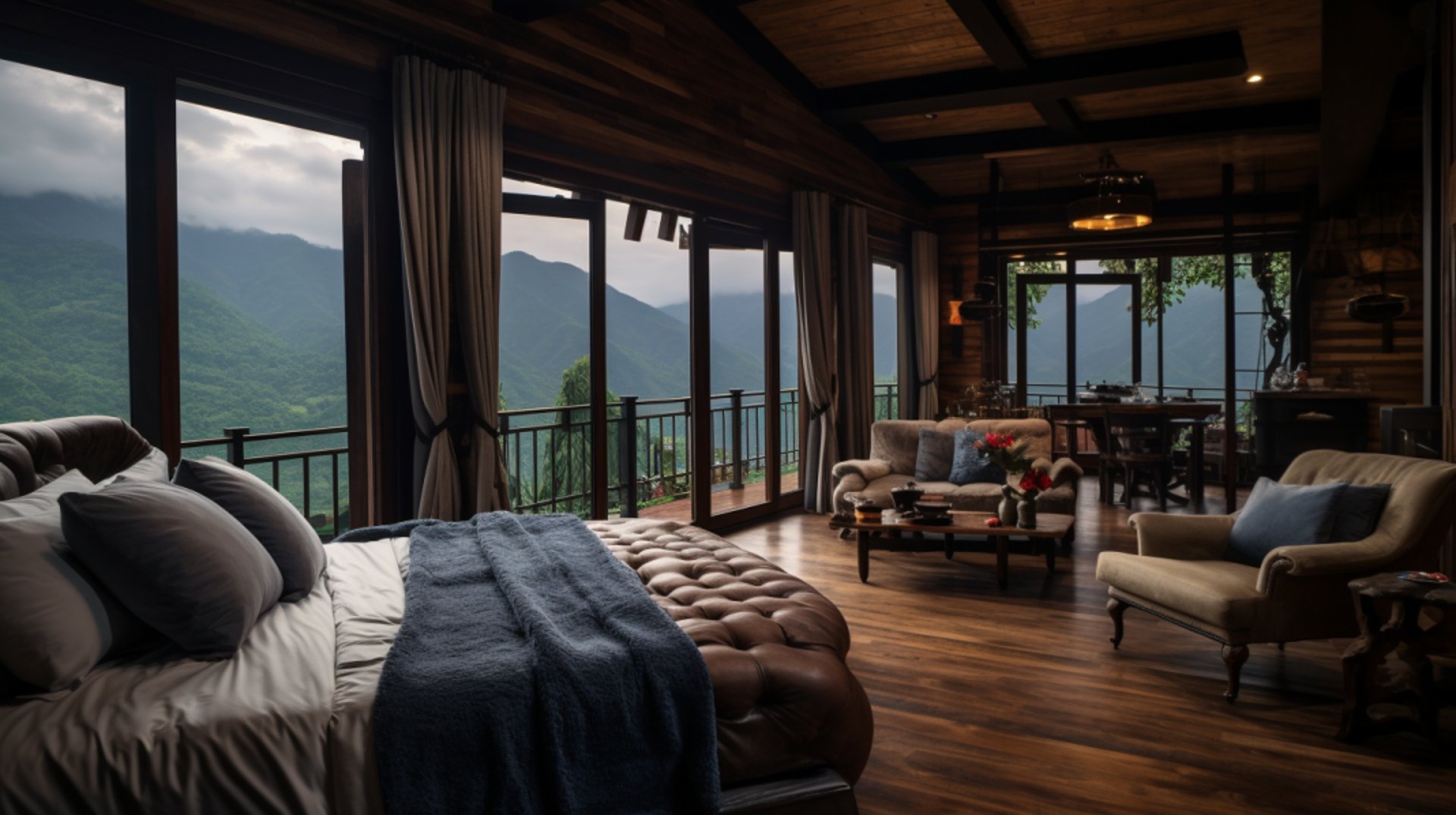 Find & Book Stunning Vacation Rentals Today
Connect with incredible vacation opportunities and book your dream rental with ease. Discover comfort, luxury, and the perfect space with Vacation Rentals Point.
Having trouble finding a particular vacation rental? Need more recommendations based on your special preferences?
Want to talk about listing your property?
Feel free to contact us with any questions or concerns using the form on our website. We look forward to hearing from you.